start by drawing a little scrunkly using the canvas on the right :D
that's you!
sorry for not having an undo button. :p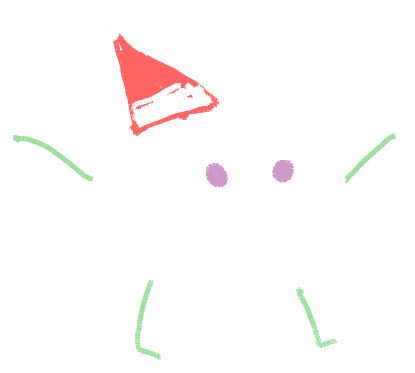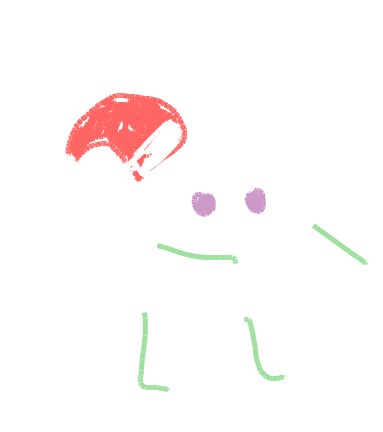 — hello!!!!
hi!! —
— village is in shambles DDDD: we have a farm, but our scarecrow isn't scary enough. all the birds are eating our crops!!! we have no food!!!
oh noooo :( —
— will you help us draw a superrr scary scarecrow?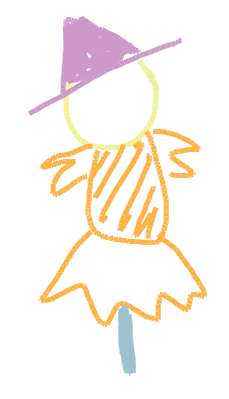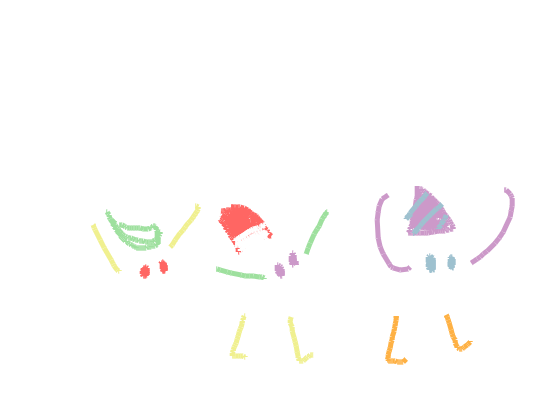 — yayy!!! thank you!!!!!
— we have food again!!!!
— woohoooo!!!!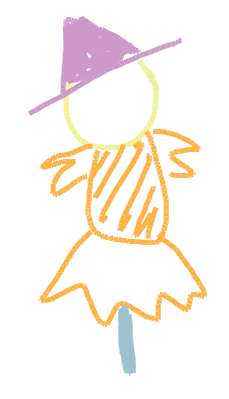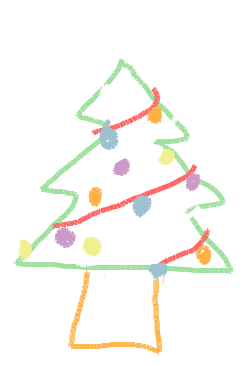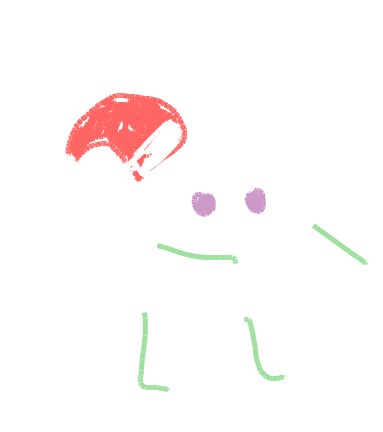 — hm, another thing... we lost the star on our christmas tree :(
that's sad D: —
— it is!!! can you help us draw another one? pleaseee...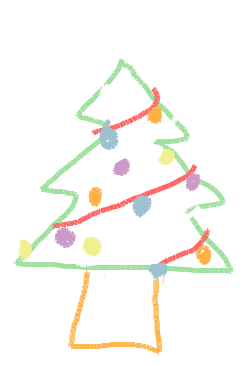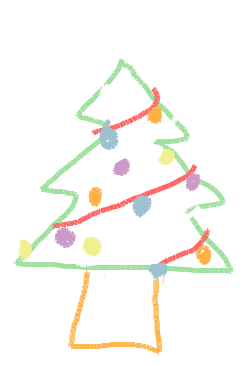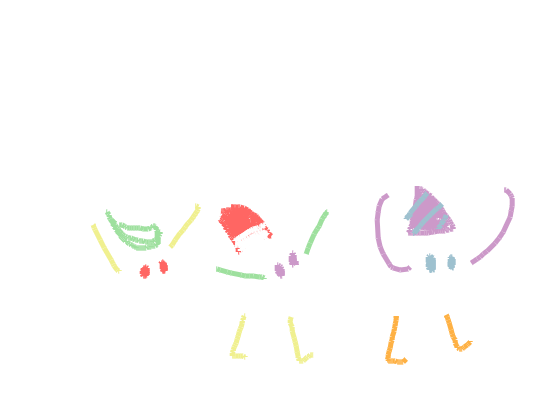 — hell yeah!!
— yayy!!! we have a star again!!
— this is awesome!!!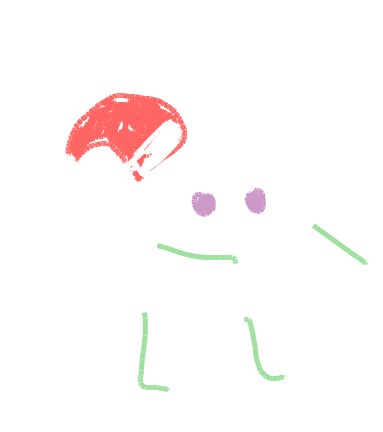 — thank you so much! you're literally the best. ❤️
absolutely no problem at all :) —
— we just have one last request.....
— we need a pretty sign at our main gate to show off our christmas spirit!
— will you help us draw a cool merry christmas sign?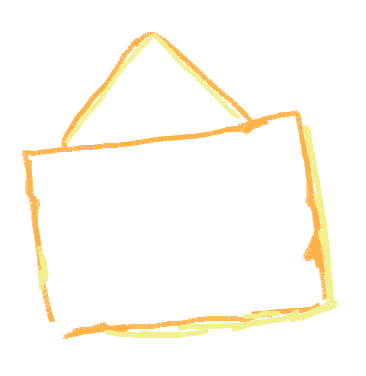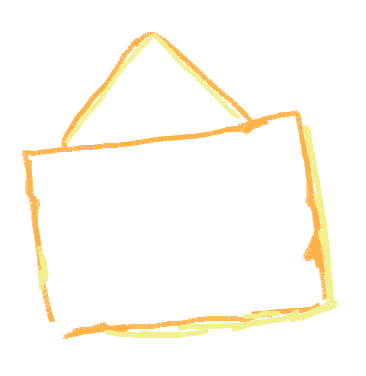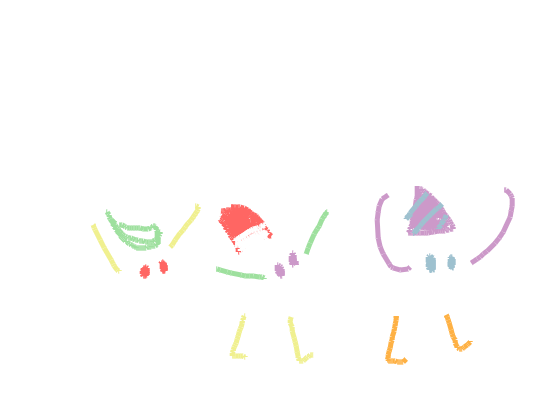 — that's perfect! omg!
— we love you!!
aw, thank you! i love you all tooooo —
— hey everyone — let's take a picture together with our hero!
---